Searching For Car Dealers In Adelaide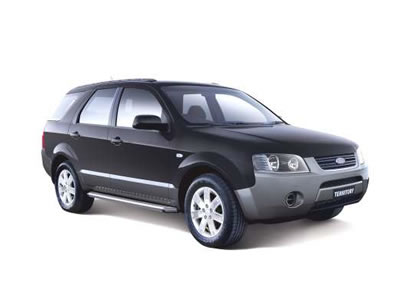 Are you having trouble finding reputable Car Dealers In Adelaide? If you're interested in working with the best of the car dealers in town you should come by Car World Used. We are renowned for our integrity.
It can be tough finding honest car dealers in anywhere else. Unfortunately, there are a lot of untrustworthy dealers out there. That's why you need to let us take care of your used car needs. Our years of business experience combined with our honesty make us one of the best car dealers in your area.
How much does honesty matter to you? A lot of used-car customers overlook the importance of honesty. It is an easy enough mistake to make. Most car dealers in Adelaide and everywhere else seem sincere. It can be tough to distinguish the genuinely honest dealers from less scrupulous dealers only interested in making money.
Click Here to view our latest range of Ford cars for sale.
Car Dealers Adelaide At Car World Used
We are honest in all our dealings with customers because of our commitment to sound ethical business practices. Ethics are a tradition for us here at Jax Wholesale Cars. We are never willing to compromise our integrity to make a little more money. Our integrity is invaluable to us as it helps us to build a positive reputation in the community. You'll never have to worry about getting a substandard car from us.
A commitment to the highest ethical standards may seem passé in today's fast-paced business world. But we know that's what customers really want. We're interested in more than just selling used cars. We want to help customers find cars they can use to improve their lives. Selling cars is a means to an end for us. Our main goal is to help people.
Our customers know that we care about them. We make it obvious to them through our trustworthiness and by employing talented, considerate salespeople. We value our customers and do our best to ensure that they receive the service they deserve.
If you're interested in experiencing what it's like to work with one of the most reputable car dealers in Adelaide, don't hesitate to visit us. We respond promptly to queries and look forward to working with you. We are confident that you will be delighted with our honesty and considerate service. You can call us at ADELAIDE 1300-499-627 or fax us at (08)-8369-3427 for a quote.
Get more information about used cars for sale in Adelaide.