Best Car Sales In Adelaide At Car World Used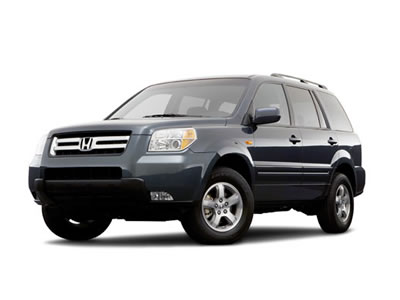 Have you been browsing for deals on car sales in Adelaide? Finding inexpensive cars in Adelaide can be tough. Whatever kind of inexpensive car you're looking for, you should come by Car World Used. We would be happy to try and help you find a reasonably priced version of your dream car. You don't have to go it alone: we are more than willing to have our expert employees help you find a car that will suit you and your lifestyle perfectly.
Most people looking for reasonably priced used vehicles waste an awful lot of time looking through print ads. Although consulting the newspaper may have made sense in the past, today you can search online instead. We update our site constantly, and everything we have in stock is posted online for your convenience.
Click Here to view our latest range of Holden cars for sale.
Car Sales Adelaide At Car World Used
Not all wholesale car dealers make the effort to streamline the car search process like we do. We take pride in updating our stock regularly and maintaining a site designed to help you find an inexpensive but high-quality car with ease. We offer some of the best car sales, but take our word for it come by our dealership.
We're open from 8:30 AM to 6 PM Monday through Friday and on Saturdays 8:30 AM to 4 PM. Unlike a lot of other car dealerships, we make it easy for busy prospective customers to come and visit us. Our sales associates are ready to help you find the perfect used car. Just let us know how much you want to spend and we'll make sure you find something to fit your budget. At Car World Used we take car sales seriously. You'll find the best deals on reliable used cars whether you're shopping online or in person.
We know how frustrating it can be to find affordable cars Adelaide. That's why we've done our best to make the process of choosing an inexpensive car as painless as possible. Don't hesitate to contact us if you are looking for a hassle-free car shopping experience. We look forward to working with you. Let us end your frustration with buying cars in Adelaide. Give us a call today at ADELAIDE 1300-499-627, or send us a fax at (08)-8369-3427 for a quote.
Get more information about Car Dealers in Adelaide.