Get Only The Best Cheap Cars In Adelaide With Car World Used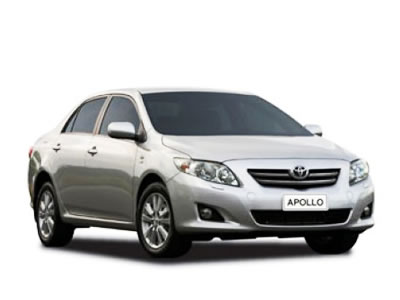 Car World Used has the most reliable cheap cars in Adelaide. We are proud of how well our cars run. When it comes to used cars, we are fully aware that what's on the inside counts just as much as what's on the outside.
A lot of prospective used car buyers make the mistake of forgetting to consider engine quality. They instead pay a lot of attention to a car's external features. How a car looks certainly matters. Everyone wants a good-looking car. But it's a fact that a car's engine determines how well it's going to run.
Not all dealers selling cheap cars make an effort to sell cars with high-quality engines. A lot of used cars on the market have engines that have been abused and are not going to provide much future service. The key to selecting a used car with a good engine is to go with a reputable dealer.
Click Here to view our latest range of cars under $1,000!
Cheap Cars In Adelaide At Car World Used

We sell many cheap cars in Adelaide with engines that will run for years. We pride ourselves on selling used cars that are as good on the inside as they are on the outside. We value reliability in a car more than anything else. That's part of what makes us and the cheap cars we sell in Adelaide such a great deal.
We thoroughly examine all of the used cars we acquire before we sell them. This way we can ensure they are of adequate quality for our customers. Unlike some other used car dealerships we make sure our customers get only the best. Providing top-notch affordable cars is something we've done for years.
We make an effort to tell prospective customers exactly how many kilometres are on the car they are interested in purchasing. We fully disclose all information related to the quality of our used cars. We believe customers have a right to know all the specifications of our cars. Unlike some other dealerships, we never conceal any details related to the performance or reliability of our stock. You can always count on us to give you honest and in-depth information about what we have in stock.
Are you ready to purchase a pre-owned car with a solid engine that will last you for years? Do you want to view our cheap cars in Adelaide in person? Stop by our dealership and we will be delighted to show you around. Give us a call at ADELAIDE 1300-499-627 or fax us at (08)-8369-3427 for a quote.
Find out more about getting a cheap car in Adelaide.