Use Car World Used To Help You Find A Cheap Car In Adelaide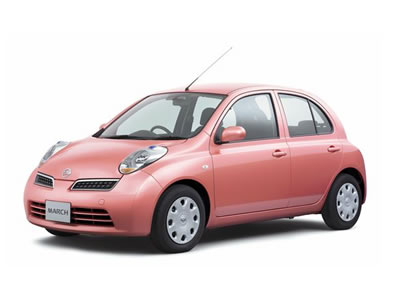 Have you been looking for a cheap car in your area but have been unable to find anything satisfactory? You should take a look at what we have available at Car World Used. You are almost guaranteed to find a quality cheap car in Adelaide if you browse our selection of used cars for sale. We pride ourselves on our low prices.
You don't have to forgo quality for low prices when you shop with us. Shopping for an affordable car that runs well does not have to cost a fortune either. We are famous for combining incredibly low prices with high-quality merchandise.
How are we able to offer such great deals on our used cars? Our secret is our unfailing commitment to price cutting. We are always looking for ways to cut prices. We try to make sure that our customers never feel they are buying cars from us at anything but the lowest possible prices.
Click Here to view our latest range of cars up to $2,000.
Cheap Car In Adelaide At Car World Used
We are also well known for our quality standards. No other dealer can compete when it comes to offering top-notch vehicles at affordable prices. Don't make the mistake of buying a used cheap car from anyone else. No one in Adelaide can match our reputation.
Still sceptical? As a dealership that's been in business for years, we've had plenty of time to master the art of slashing prices. We have served hundreds and hundreds of satisfied customers. We are an established dealership where you can feel comfortable buying a used car.
Besides our low prices and high quality standards, we are also known for our willingness to work with people with all kinds of budgets. We'll help you buy the best used car you can with the money you have. You don't have to worry about being harassed to spend more than you can afford.
With our expert help you really can find a good cheap car in Adelaide. We'll do our best to make sure you're able to find a car well suited to your individual needs. We take pride in our commitment to serving our customers to the best of our ability. We're confident you'll love spending time looking for a low budget car at our dealership.
If you have time during the week, why not stop by our dealership? Our trained salespeople are looking forward to helping you find a discounted car in Adelaide. We can't wait to hear from you. Give us a call at ADELAIDE 1300-499-627 or fax us at (08)-8369-3427 for a quote.
Get more information about Cars for Sale in Adelaide.