Best Selection Of Used Cars For Sale In Adelaide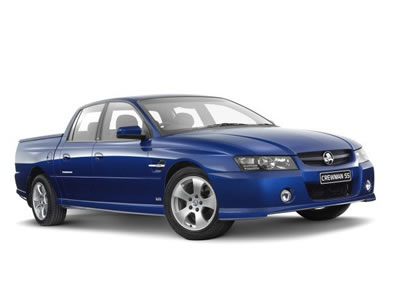 Are you struggling to find a wholesale car dealership that offers reliable cars for sale in Adelaide? It's an unfortunate fact that a lot of car dealerships have poor customer service. Car World Used stands out from the competition with its remarkable attention to the needs of our clients. We know that prospective customers only want the best service. We work hard to make sure our customers are impressed as much by our service as our cars.
What makes our customer service so good? It all starts with our commitment to our clients. Here at Car World Used we put our customers first. We know that prospective customers are not just looking for great deals - they're looking for considerate salespeople. Sometimes good deals just aren't enough.
We believe in hiring only the best sales associates to work with our customers. It is true that finding and training top-quality personnel is expensive. But we believe that the effort and expense involved make it all worthwhile.
Click Here - to view our latest range of cars under $3,000.
Cars For Sale In Adelaide At Car World Used
Are you tired of dealing with irritating cars sales people? You'll love working with our sales associates. They are considerate and attentive to the needs of our customers. If you want to have a good experience looking at cars for sale in Adelaide, you need to work with a dealership that understands how important it is to catering to the customer. No other dealership in Adelaide understands the importance of putting the customer first as much as we do.
There's a good chance that you'll enjoy working with us so much that you'll consider buying more cars from us in the future. We get a lot of repeat business from satisfied customers. It's proof that we provide the best customer and cars for sale in Adelaide.
Offering the best service of all the dealerships in Adelaide isn't easy. But it's something that we have perfected over the years. Whatever your budget, you will receive great customer service when you shop with us.
Are you ready to experience our top-notch customer service for yourself? Stop by our dealership in person and take a look at some of our great cars for sale in Adelaide. If you can't find time in your busy schedule to drop by you can shop online. Give us a call at ADELAIDE 1300-499-627 or fax us at (08)-8369-3427 for a quote.
Get more information about Cars in Adelaide.