Great Deals On Used Cars For Sale In Adelaide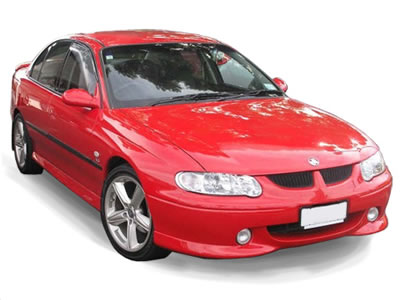 A lot of people have noticed Car World Used ads for used cars for sale in Adelaide. We are renowned for offering some of the hottest deals on used cars in Adelaide. Our customers love how stress-free and streamlined we make the process of selecting a used car.
Do you hate the stress associated with buying a used car? It's our goal to make sure no one has to feel stressed about buying a car. Our used cars are sold in a stress-free environment that will help you relax and make the best purchasing decision possible. We strive to make our dealership a place where you can let go of the tension associated with buying a used car.
Nobody likes stress. We make sure our customers receive the guidance they need when buying used cars - not sales pitches. We know how much customers hate high-pressure sales tactics. That's why we never push our prospective customers. Our goal is to help you find the used car that best fits into your life.
Click Here - To View Our Stock!
Used Cars For Sale Adelaide At Car World Used

We are experts at making the often difficult process of finding a good used car simple. We make sure our customers have enough used cars to choose from to make optimal purchasing decisions. We offer a wide range of used cars. We can almost certainly help you find a car that you'll love.
Stocking only well-maintained second hand cars isn't easy. But we work hard to make it possible. Here at Car World Used, providing quality merchandise is a tradition for us. We never short-change our customers when it comes to giving them well-maintained vehicles. The amount of repeat business we receive is proof that we're good at doing our job.
The quality of our customer service is every bit as good as the quality of our stock. Our customers love our responsiveness to queries. We treat all of our customers with the utmost respect. Our top-notch customer service continues to earn us accolades from our clients and the used car industry.
Are you ready to enjoy a stress-free used car shopping experience? Please visit our dealership to see some of our used cars for sale in Adelaide. You will be delighted with both the range of models that we stock and our top-notch service. If visiting us in person is inconvenient right now, please call us at ADELAIDE 1300-499-627 for a quote. We can't wait to hear from you!
Get more information about Used Cars in Adelaide.